Security officer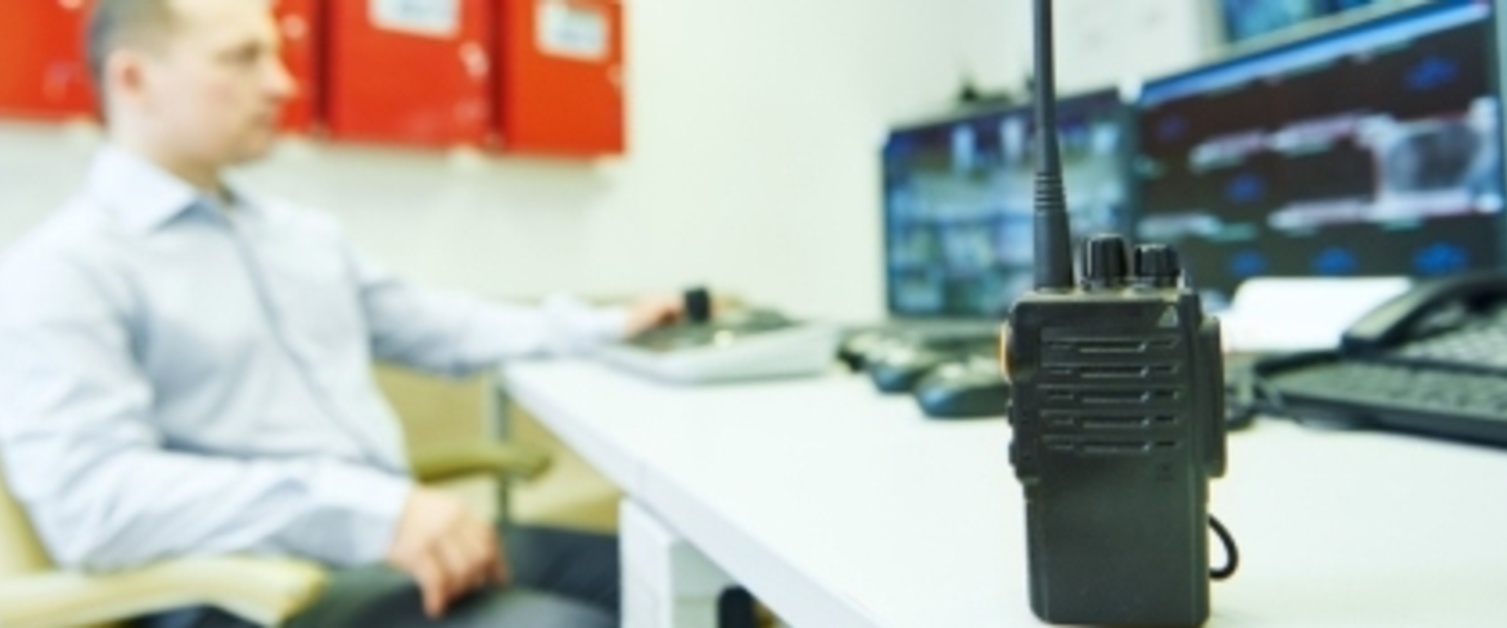 What is a security officer?
Security Officers provide safety and assurance to all staff, patients and visitors of Health Board premises. The main function of their role is to protect the people and property of the Health Board.
It is a very diverse role and can often be challenging but very rewarding. Although the security officers have general duties such as locking up departments, providing escorts to staff to vulnerable areas, providing support and direction in emergency situations they are also required to be responsive to any call for assistance and are often required to utilise their skills in diffusing volatile situations and/or become involved with aggressive behaviour.
Another interesting role is monitoring Closed Circuit Television Cameras (CCTV) and act on reports of crime etc., often liaising with the Police and Fire Service.
Is a security officer the right career for me?
It is important as a security officer to have the ability and calmness to cope with a wide range of situations. You would need to possess an open mind, be composed and at all times and act professionally with an authoritative yet compassionate demeanour. Effective communication and professional conduct are essential skills for security officers.
What do security officers do?
The duties and responsibilities of security officers can vary slightly dependant on which Health Board site you are working. Security staff must be well attuned to changes and developments of the organisation and the expectations and obligations owed to staff, patients and public.
The main duties may involve:
Ensuring premises and property are protected in an appropriate and effective fashion
Preventing, detecting and reacting appropriately to the commission of criminal and quasi-criminal actions on or against the property of the organisation
Interacting with the Police where necessary, such as apprehending and detaining someone who has committed a criminal offence. Security may be able to supplement the efforts of police by securing crime scenes until the police can arrive.
Providing support and direction in emergencies and assisting emergency personnel, e.g. directing the Fire Service to the easiest/best way to the scene of the fire or alarm activation
Preventing work accidents by being aware of potential dangers and reporting safety hazards
While there can be no doubt that some situations will involve physical intervention, the majority of tasks assigned require a security officer to observe, deter, record and report only.
Other tasks involved within the role are:
Supporting the Car Parking Officers in maintaining clear access and egress routes on site
Site Patrols
Incident Response including when required physical restraint
Incident Reporting
Communications
Investigating activation of alarms
Access and Key Control
Where do security officers work?
Security Officers are required to work on the external and internal grounds of Health Board sites, often experiencing inclement weather conditions.
How much do security officers earn?
In the NHS, a security officer is paid a band 3; please see our Pay and Benefits section for more information.
Security staff are required to cover a 24/7 service and therefore Bank Holiday, weekends and shift enhancements will apply.
What career progression opportunities are available for security officers?
The progression opportunities can evolve into senior management roles if the individual applies themselves through a range of courses and development. The natural progression would be from a security officer to a supervisor, assistant manager and then more senior positions. Gaining knowledge and experience in the wide range of facilities services would be extremely beneficial to support your progression.
How do I become a security officer?
You would require to have a good standard of education. Good literacy and communication skills are essential. It would be beneficial if you could provide evidence of working in a healthcare environment, albeit that is not essential.
It would also be advantageous to have experience in a customer service environment, evidence of training in physical intervention and conflict resolution and experience in the use of CCTV.
Where can I train in Wales?
There are several companies that provide training courses pertinent to the role of a security officer and can be found on the Internet.
Some suggested courses are:
SIA security officer Course
SIA CCTV Operator Courses
Level 3 Award in Physical Intervention Training
Customer Service Training
How do I get experience?
There are few opportunities to gain experience as a security officer within NHS Wales organisations. Some options are:
Temporary relief employment
Enrolling onto the Facilities Staff Bank
How do I apply for a job?
Vacancies are advertised on NHS Jobs; visit our Work section for more information.
Useful links: