Porter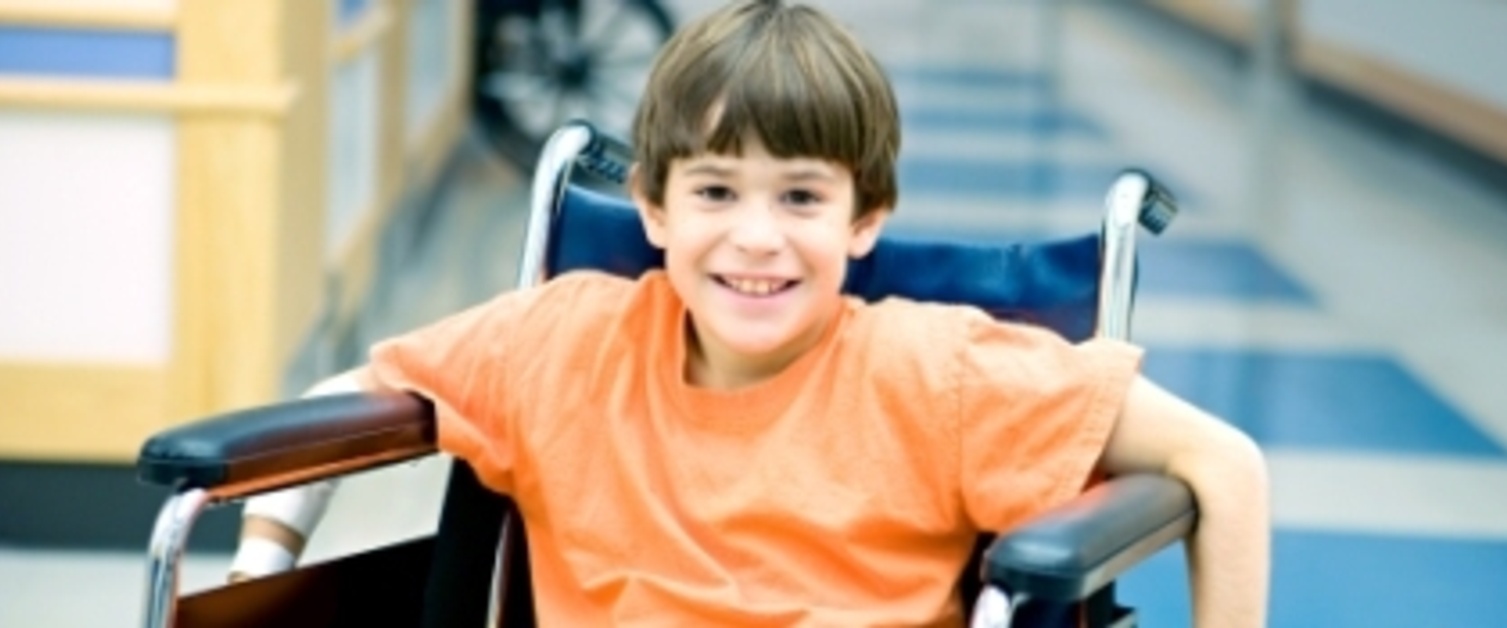 What is a porter?
A porter plays an important role in the daily running of the NHS. A porter is expected to complete a wide range of duties throughout their shift.
A porter often walks long distances when carrying out activities, for example, transporting patients and items from one place to another. They will also have contact with clinical and non-clinical staff.
Is being a porter the right career for me?
A porter needs to:
take responsibility for their own work
maintain a clean and tidy appearance
be physically fit
follow instructions and procedures
have good verbal communication skills
compassionate, understanding and show empathy
pay attention to detail
work as part of a team
be able to work unsupervised
manage time effectively
adhere to patient confidentiality
What do porters do?
A porter is a vital member of the team providing a highly professional and essential service supporting clinical staff through transport of patients by the use of wheelchairs, beds, stretchers, walking escorts etc. along with their personal belongings and clinical files using their own initiative and professionalism when transferring patients without clinical supervision remembering that patient confidentiality must be adhered to at all times.
Porters work closely with other Departments and help out with Ward and Office moves and assist with the removal and storage of furniture. A two way radio system, bleeper and pagers are used by porters as well as personal protective equipment and a casual but smart uniform is worn.
A porter may transport:
patients on trolleys or in wheelchairs
stores and equipment
samples of patients' blood
linens
post and parcels
waste
batteries
cylinders of gas
trolleys of food and drink
deceased patients to the mortuary
Depending on where a porter is based, other duties may also include:
cleaning and tidying outside areas and gritting in cold weather
cleaning indoors
replacing curtains round beds in wards
These are the particular job titles and areas a porter may work in:
catering services porter
security/porter
dirty linen and waste porter
operating theatre porter
kitchen porter
Where do porters work and who with?
Porters work in clinical and non-clinical areas. They work as part of a large portering services team within the Facilities department and of a clinical setting.
Depending on where a porter is based and the precise role undertaken, a porter could work with nurses, operating department practitioners, healthcare science staff working in the life sciences, healthcare assistants, housekeepers, security staff or catering staff.
How much do porters earn?
Porters start off on a Band 2; please see our Pay and Benefits section for more information.
What career progression opportunities are available for porters?
There are opportunities for porters to undertake on the job training that may be required. Opportunities arise in many areas within the Facilities Department through shadow shifts and secondments for porters to progress to Supervisors, Managers and Senior Managers or can apply to other positions throughout the Hospital in other Departments ie. Radiology, Physiotherapy, Theatres.
How do I become porter?
There are no set entry requirements. Employers expect a good standard of numeracy and literacy. They may ask for qualifications such as GCSEs in English and math.
Employers usually expect porters to have some relevant healthcare experience. This could be voluntary or paid work in, for example, care work. Customer service skills are useful, too.
Some employers may ask for a driving licence.
How do I get experience?
Work experience, job Placements, volunteering, bank working, permanent post.
How do I apply for a job?
All vacancies for NHS Wales are advertised on NHS Jobs. Visit our Work section for more information.
Useful links