Dental therapy and hygiene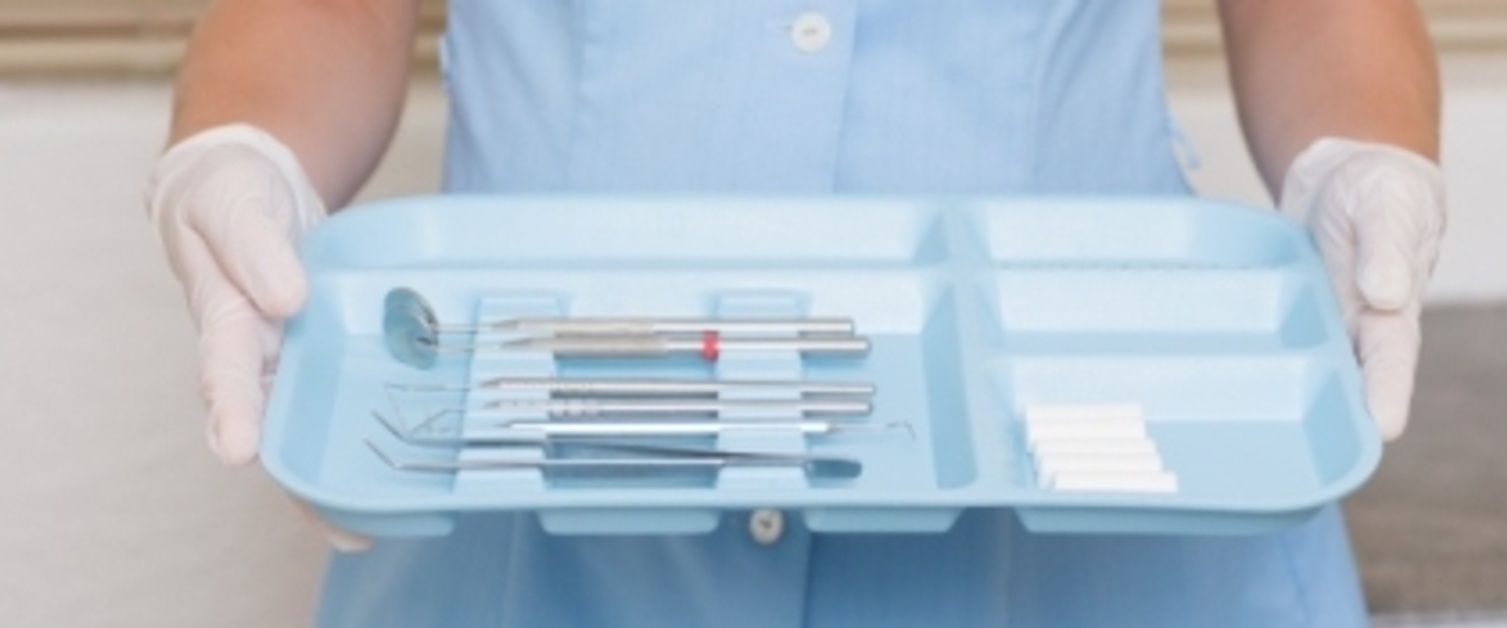 What is dental therapy and hygiene?
Dental hygienists work closely with other members of the dental team. A dental hygienist can carry out treatments such as scaling and polishing, oral health promotion and preventative fissure sealants for both adults and children.
They work in hospitals and in community dental services, but most frequently in general dental practice. Many dental hygienists lead teams of oral health educators.
Your work as a dental hygienist will save teeth by preventing and treating gum disease, helping people manage associated problems like halitosis (bad breath). The dentist will usually advise you and help direct your work, although it's now possible for hygienists and therapists who have extra training to set up their own practices or work independently in a dental practice so they can see patients without them having to see a dentist first.
In the community, you could work with people with a wide range of special or additional needs.
If you are based in a hospital, you will help patients who may have had major surgery or complicated orthodontic treatment or have particular medical conditions. The hospital patients you see may be very ill, apprehensive or unsure after life-changing surgery.
British Society Dental Hygiene and Therapy
Dental therapists can do much of the straightforward work that a dentist is able to do without the need for a referral from a dentist. They are able to carry out all of the duties of a dental hygienist and in addition are able to carry out a variety of restorative treatments (fillings) on patients. They may also extract deciduous (baby) teeth, undertake pulpotomies (nerve treatments) and place preformed crowns on badly decayed children's teeth.
More dentists are including dental therapists within the practice team to handle much of the routine dental work. Working as a therapist in a dental practice gives you independence without the full responsibility of running a practice. Many dental therapists provide treatment in a range of places in the community, such as schools and care homes.
Dental therapists are increasingly important members of the dental team and are likely to be a particularly important component of future NHS dental care.
Where do Dental Therapy and Hygienists work?
On qualification, clinicians register with the General Dental Council and are able to work in various areas of the dental sector:
general practice - in the NHS or privately, either employed or self-employed
community dental clinics
teaching hospitals and dental schools
as well as opportunities in the armed forces
How much do Dental Therapy and Hygienists earn?
Starting salary for Dental Therapist/Hygienist employed in the NHS is band 5 or 6 depending on the employer; please see our Pay and Benefits section for more information. Those not employed to work in the NHS will have different salaries and may be self-employed.
In Wales, Cardiff University's School of Dentistry offers two closely aligned programmes: a Diploma in Dental Hygiene (two year programme) and a BSc in Dental Hygiene and Therapy (three year programme), both of which are modular, running in parallel for their first two years.
Years two and three offer opportunities to attend clinical placements at local outreach dental clinics, providing treatment to the public in situations closely allied to the general practice arena. Throughout the programmes the teaching and implementation of professionalism is critical.
Useful Links: