Legal and risk services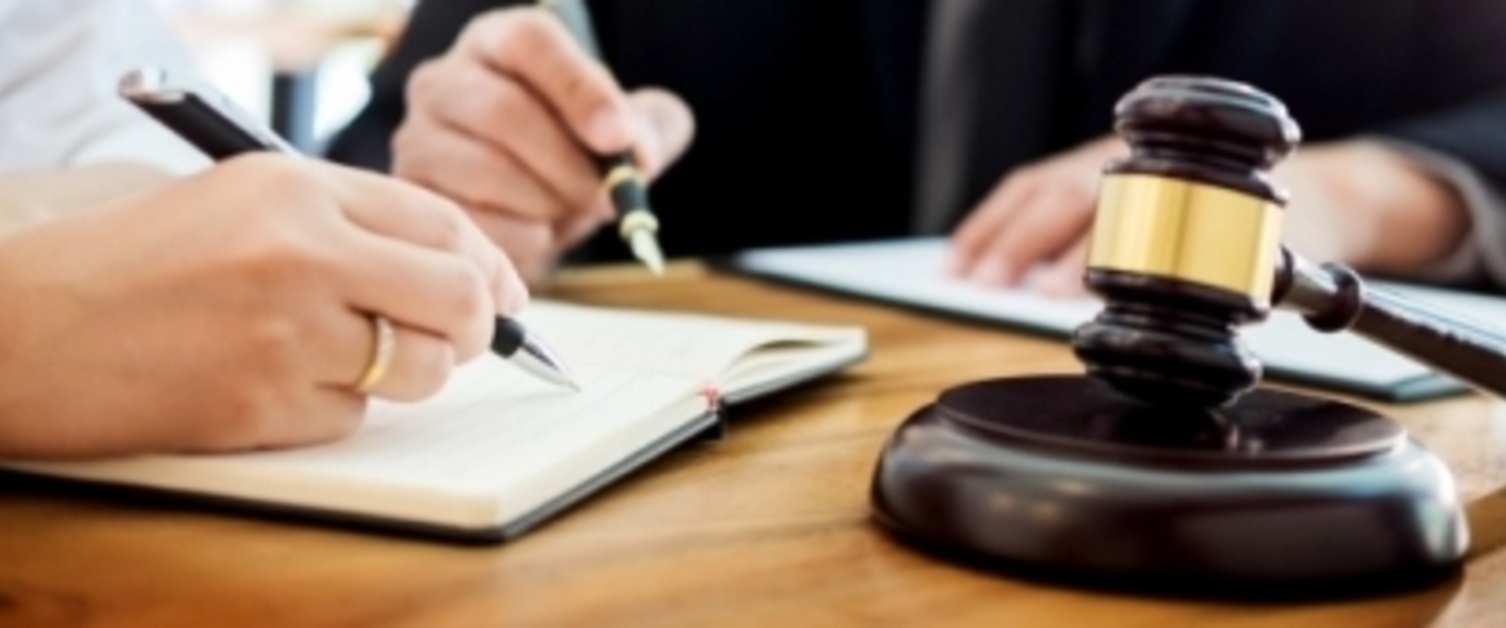 Legal and Risk are a team of in-house lawyers offering bespoke legal advice solely to Health Boards and Trusts in Wales.
There are several areas of law in which Legal and Risk provide advice, including but not limited to:
Clinical Negligence - dealing with a wide variety of clinical negligence claims, including issues in relation to Consent, high value claims and dental claims.
Personal Injury - dealing with slip/trip claims, workplace stress and violence and aggression claims.
Commercial Law - dealing with a variety of commercial contract (closely working with the Procurement department), debt collection and judicial reviews.
Employment Law - dealing with discrimination, unfair dismissal claims, whistleblowing and a wide variety of non-contentious issues which affect the whole of NHS Wales.
Property Law - dealing with issues related to leaseholds and freeholds, acquisitions and sales.
Complex Needs - dealing with issues in relation to mental health, deprivation of liberty, end of life decision making and all matters which proceed to the Court of Protection.
General Healthcare advice - advice on all areas of medical law which are generally not covered by other departments. This includes advice on requests for funding of treatment, notifications to the DVLA, privacy issues and data protection.
The department also represents Health Boards and Trusts at inquests and can offer ad-hoc advice in respect of the Putting Things Right regulations.
The type of work that you would be undertaking is varied and is dependent on the area of law you are interested in. The following is a taste of some of the things you may be expected to do:
Conducting investigations and providing legal advice
Researching case law and Regulations
Instructing Experts (medical experts, Barristers and cost experts)
Attending Conferences
Interviewing and taking statements from witnesses
Drafting legal documents
Reviewing documents, such as contracts, policies and protocols
Representing the Health Board/Trust at Court or Tribunal
Negotiating the settlement of damages and costs
In addition to the above, you would be expected to offer training to your client's on various legal topics such as record keeping, disclosure and drafting witness statements.
Legal and Risk are committed to continuing education. In keeping with the requirements of the Solicitors Regulation Authority and Chartered Institute of Legal Executives, regular training is provided for all fee earning staff and you will be required to attend these sessions regularly.
Achieving the Lexcel Quality Assurance Standard accreditation since 2002 and the Customer Service Excellence accreditation, you would be expected to maintain the professionalism that is expected from Legal and Risk.
If you consider yourself to be organised, have a sharp eye for detail, have excellent communication skills and are passionate in defending the NHS in Wales, a position at Legal and Risk could be the job for you.
Entry requirements:
There are a variety of entry routes into a career with Legal and Risk.
Those with a Law Degree, or those who are studying with the Chartered Institute of Legal Executives, can join Legal and Risk as a Paralegal. For those of you who have also studied the Legal Practice Course you may apply for a Trainee Solicitor position.
Trainee Solicitors or Graduate CILEx members, who go on to complete their period of recognised training, may then apply for a qualified role within Legal and Risk, as a Solicitor or Legal Executive.
Solicitors and Legal Executives may progress towards a supervisory role. Those with management experience could also progress to a Team Leader role.
There are also a number of administrative and secretarial roles available in Legal and Risk. A sound understanding of IT, excellent typing skills and good organisational skills are amongst the attributes that are required for these roles.
For more information please visit the Legal and Risk website.
Useful links: