Finance careers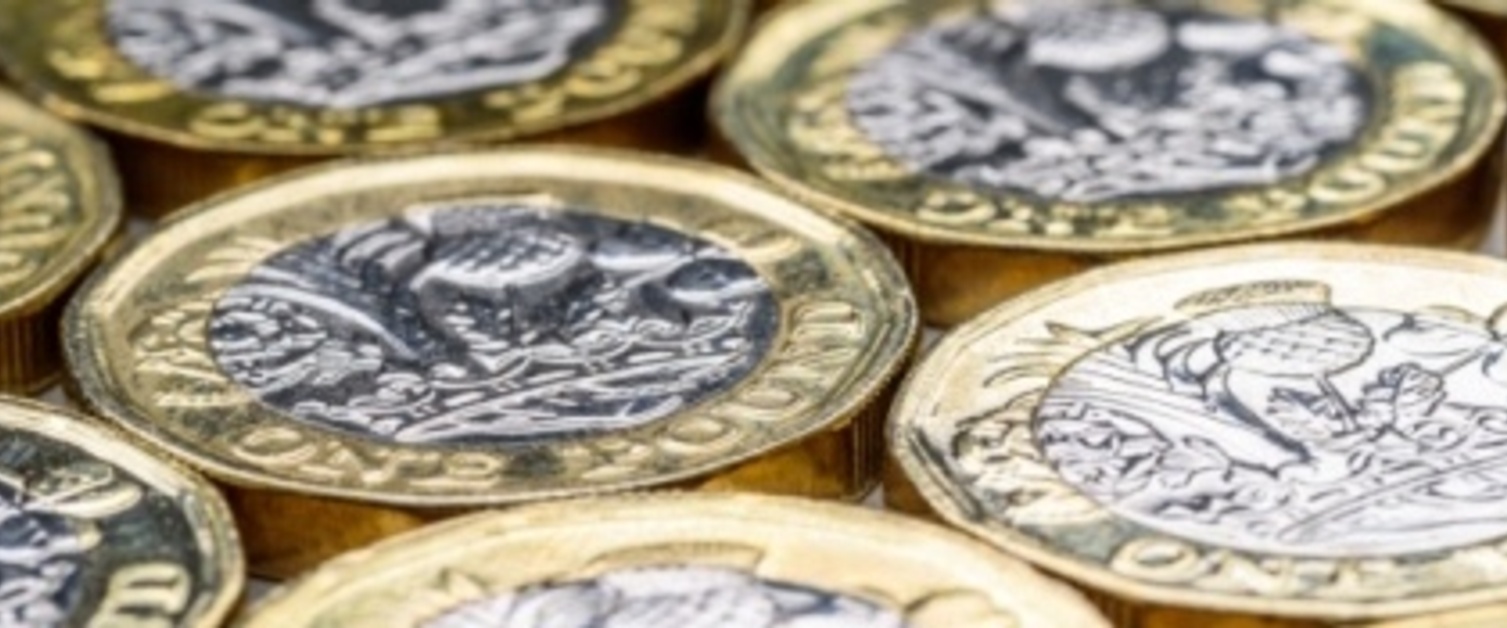 There are many different roles in a Finance department; depending on the role and level of responsibility you could be helping clinical staff to manage their budgets and make effective key decisions; ensure payments for goods and services are made on time and correctly; and helping to ensure hospitals have the necessary equipment and resources they need.
There are approximately 1,150 staff working in finance functions provided by NHS Wales; including accounts payable, internal audit and payroll. Each organisation's Finance department is structured slightly differently but a typical department has the following functions:
Management Accounting and Business Partnering - Adding value and challenging service teams through strategic planning, change management, project and risk management, business analysis, forecasting and performance.
Financial Accounting - Maintains the integrity of the financial ledger ensuring that all cash, income and expenditure is accounted for and reported in accordance with Welsh Government accounting requirements.
Capital Accounting - Works in conjunction with frontline services to achieve the maximum benefit from capital investments.
Financial Planning - Ensures that the financial strategy of the organisation aligns with the service, activity and workforce strategy and plans and provides a key link into the medium term service planning process.
Costing and Business Intelligence - Works closely with clinicians and frontline service leaders to enable them to understand the full extent of the resources they are committing and the outputs they are delivering to facilitate service performance and modernisation.
With improved understanding and experience your career could advance to more technical and analytical roles. Further experience and relevant qualifications will then allow you to apply for more senior roles, such as: a Business Partner Accountant, a Head of Finance and ultimately a Director of Finance.
Working in NHS Finance will challenge you and give you the opportunity to use and develop a wide range of skills making you part of a highly skilled technical and professional team that is helping to make a real difference to the quality of care to patients in Wales.
If you're interested in a career in finance in the NHS visit the Finance Academy.
Useful links: