NEPTS call handler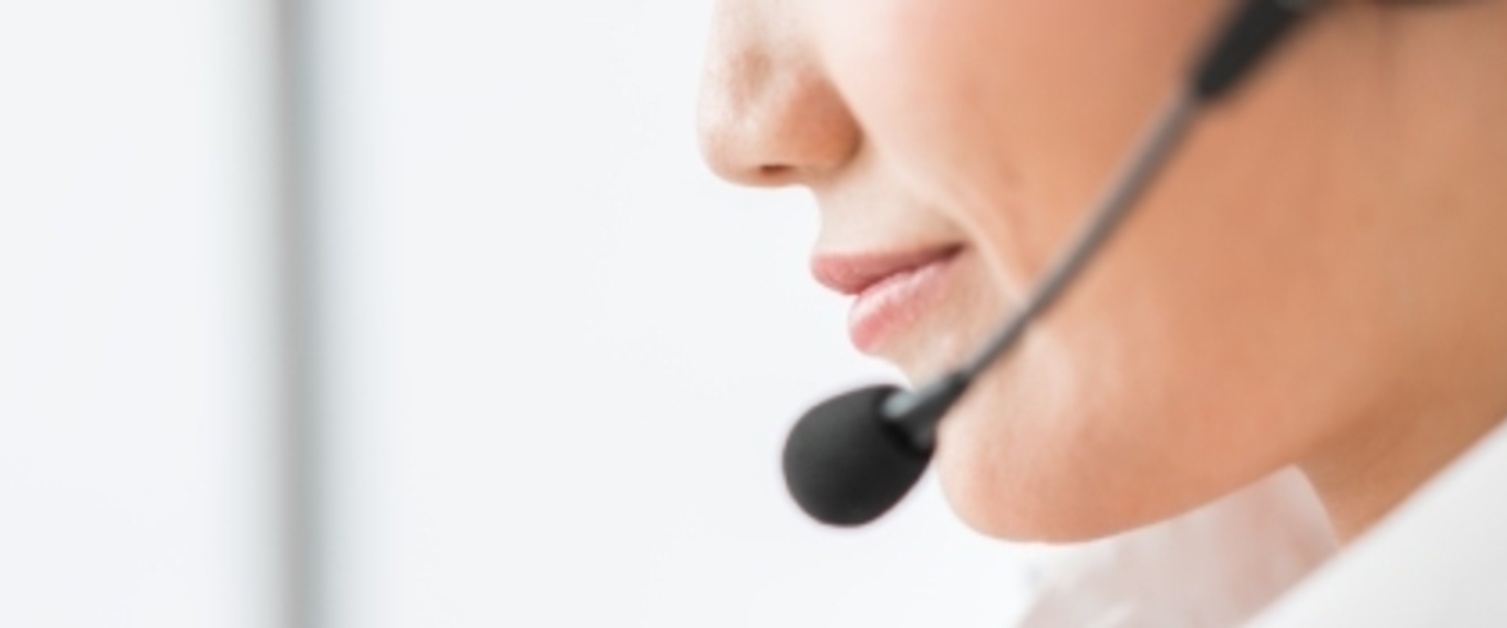 What is a Non-Emergency Transport Services (NEPTS) Call Handler?
NEPTS Call Handlers take calls from patients and healthcare workers to help arrange transport for patients who are not able to drive, or who are too unwell to use public transport.
Is NEPTS Call Handler the right career for me?
NEPTS Call Handlers ask a series of questions to help them decide whether the patient is entitled to use the NEPTS transport service. They have to record patients' details carefully and accurately so attention to detail is paramount. NEPTS Call Handlers may speak to the patient directly, or may deal with GPs, other health care staff, NEPTS crews, volunteer car drivers, hospital departments and other healthcare professionals. They will therefore need excellent communication skills.
What do NEPTS Call Handlers do?
NEPTS Call Handlers work in the patient transport service which is the non-emergency part of the ambulance service. NEPTS Call Handlers arrange routine transport to take patients to and from hospital or clinic appointments, or to take a patient home after a stay in hospital.
Where do NEPTS Call Handlers work?
NEPTS Call Handlers are based within the ambulance control room. They work shifts; including, bank holidays so must be flexible.
What career progression opportunities are available for NEPTS Call Handler?
NEPTS Call Handlers often progress into operational roles within the ambulance service, including as NEPTS Ambulance Care Assistants.
How much do NEPTS Call Handlers earn?
Pay band 2, please see our Pay and Benefits section for more information.
How do I become NEPTS Call Handler?
All posts within WAST are advertised on the NHS Jobs website so you can apply when posts are advertised. You will need a reasonable standard of education at GCSE level (or equivalent qualifications or experience), along with good IT skills and administrative experience.
Useful Links: