Radiographer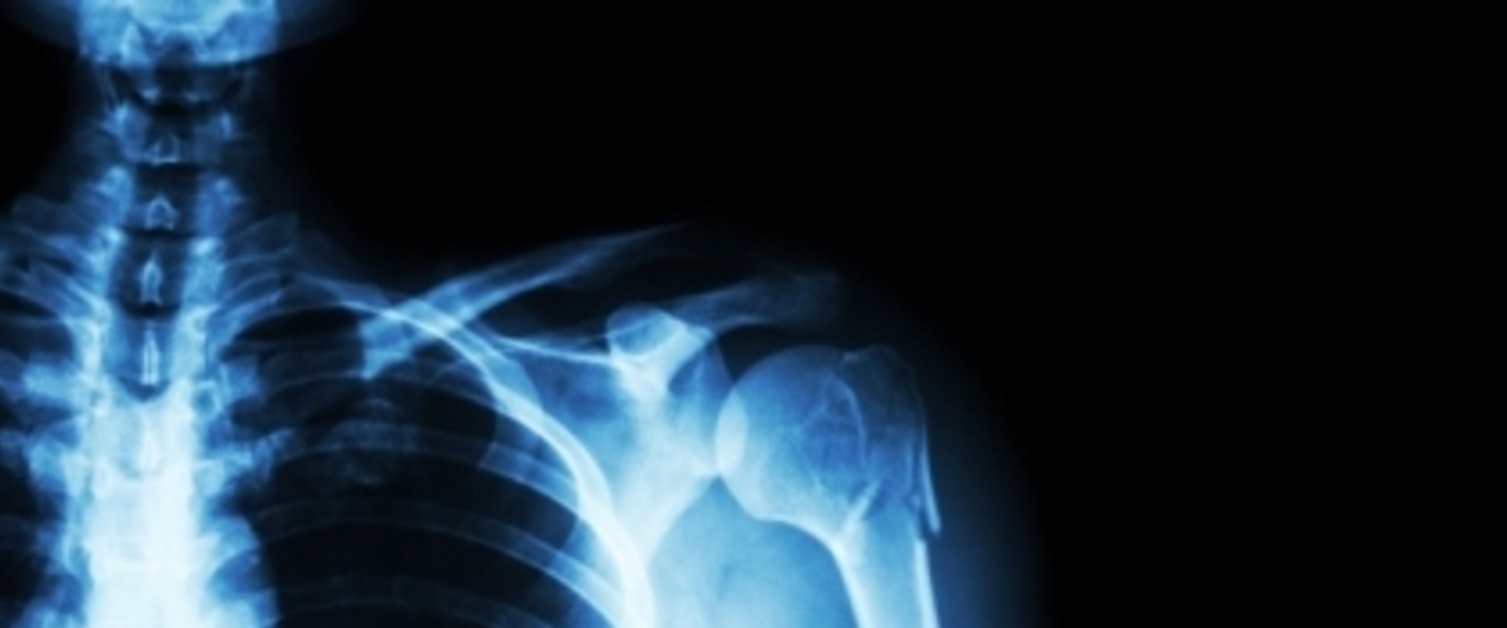 What is a Radiographer?
Have you ever broken or cracked a bone and been to hospital? Have you or a member of your family had radiotherapy treatment for cancer? Yes? Then you've probably met a radiographer!
Radiographers care for people who are unwell, in pain and may be anxious or uncertain about what is going to happen. They are an important part of a large medical team and use their wide range of skills and training to deliver a sensitive, patient-focused healthcare service in imaging and radiotherapy departments.
Is Radiography the right career for me?
Caring for patients is at the heart of what radiographers do; they must be compassionate and have empathy. Radiographers must be able to work and communicate with people of all ages and backgrounds. When you study to become a radiographer, you will develop your people skills in order to provide excellent patient care.
An interest in the sciences is essential as you'll learn a lot about anatomy, technology, disease and injuries.
A great radiographer is:
Calm under pressure
Enjoys working as part of a team
Confident working with leading-edge technology
Adaptable and has the ability to learn new skills
What do Radiographers do?
There are two types of radiographer:
Diagnostic radiographers: diagnose illnesses and injuries
Therapeutic (or therapy) radiographers: treat and care for people with cancer
Radiographers use high-tech, expensive equipment to diagnose injury or disease and also care for and treat people with cancer. Radiographers work very closely with patients so it's important to enjoy meeting new people.
Where do radiographers work?
Radiographers work within the Imaging Departments of the Acute and District General Hospitals.
How much do Radiographers earn?
In the NHS, an entry level qualified radiography position would start at Band 5; please see our Pay and Benefits section for more information.
What career progression opportunities are available for Radiographers?
Radiography offers many different and flexible employment options. Once you've qualified and gained some clinical experience you could:
Become an ultrasonographer or lead within a specialist area e.g. MRI
Extend your skills to undertake reporting of the images produced
Run your own follow up clinic
Lecturer in radiography in a university
Manage an imaging or radiotherapy service
Become a Director or and Assistant Director of Therapies and Health Science
How do I become Radiographer?
Useful links: