Physiotherapist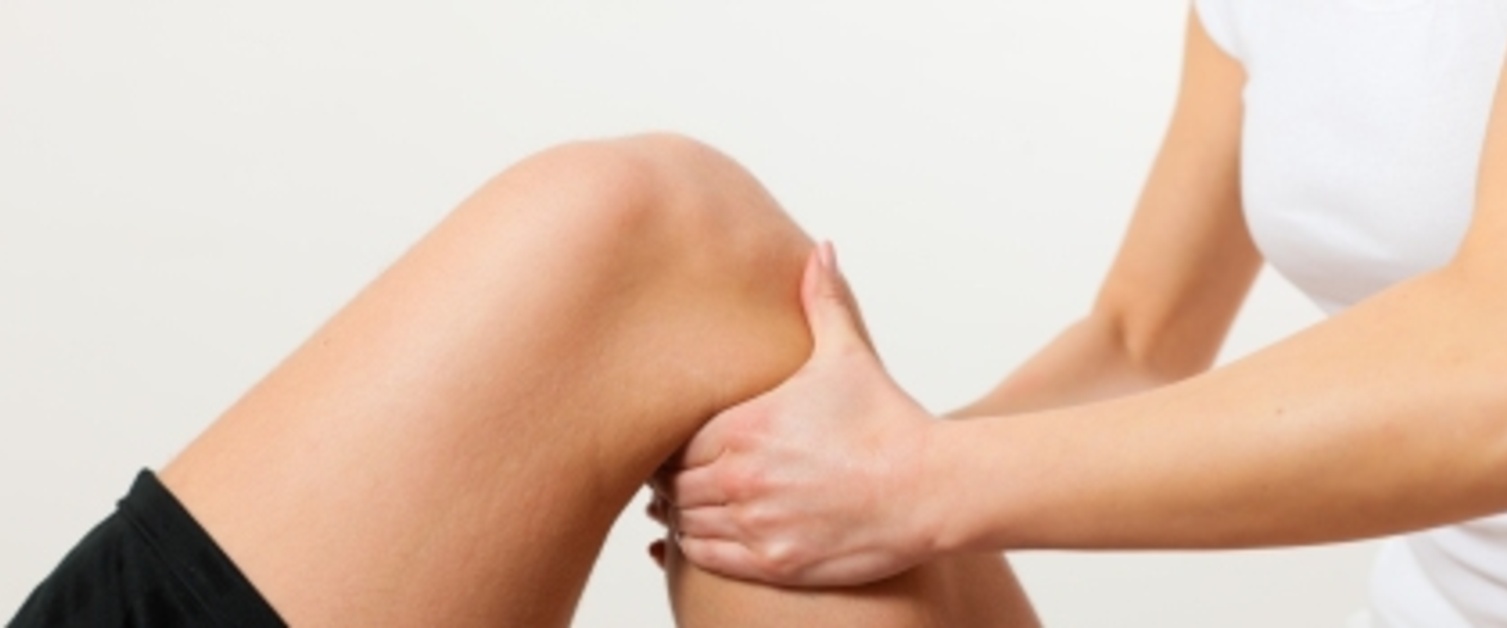 What is a physiotherapist?
Physiotherapists support people to stay independent for as long as possible. They assist recovery by helping to restore movement and function when someone is affected by injury, illness or disability. At the core of physiotherapy is the patient's involvement in their own care and treatment through education, advice and participation.
Is physiotherapy the right career for me?
Physiotherapy is a science-based profession so you will need to have an interest in anatomy, physiology and health science.
As a physiotherapist you will need to be:
Caring
Good with people and able to motivate them
Able to work as part of multidisciplinary team as well as having the ability to use your initiative
What do physiotherapists do?
Taking a 'whole-person' approach to health and wellbeing (including the patient's general lifestyle) physiotherapists work with people who have a wide range of conditions, such as:
Neurological – stroke, multiple sclerosis,Parkinson's disease
Musculoskeletal – back pain, whiplash related neck pain, sports injuries, arthritis
Cardiovascular – chronic heart disease, rehabilitation after a heart attack
Respiratory – chronic obstructive pulmonary disease (COPD), asthma, cystic fibrosis
Long term medical conditions
Once a physiotherapist has assessed the problem they will decide how to treat it. This could be through movement and exercise or manual therapy (such as massage).
Where do physiotherapists work?
Training and working as a physiotherapist offers you the opportunity to work in a number of settings, including:
Hospitals/acute hospitals
Schools
Workplaces
Sports clubs, gyms and the leisure sector
Patient's homes
How much do physiotherapists earn?
In the NHS, an entry level qualified physiotherapist position would start at Band 5; please see our Pay and Benefits section for more information.
What career progression opportunities are available for physiotherapists?
Physiotherapy offers many different and flexible employment options. Once you've qualified and gained some clinical experience you could become a:
Consultant physiotherapist in musculoskeletal services
Lecturer in a university
Physiotherapist for a national sports team
Researcher for a patient charity such as the Multiple Sclerosis Society
Running your own private practice
Service Manager
How do I become physiotherapist?
Useful links: