Operating department practitioner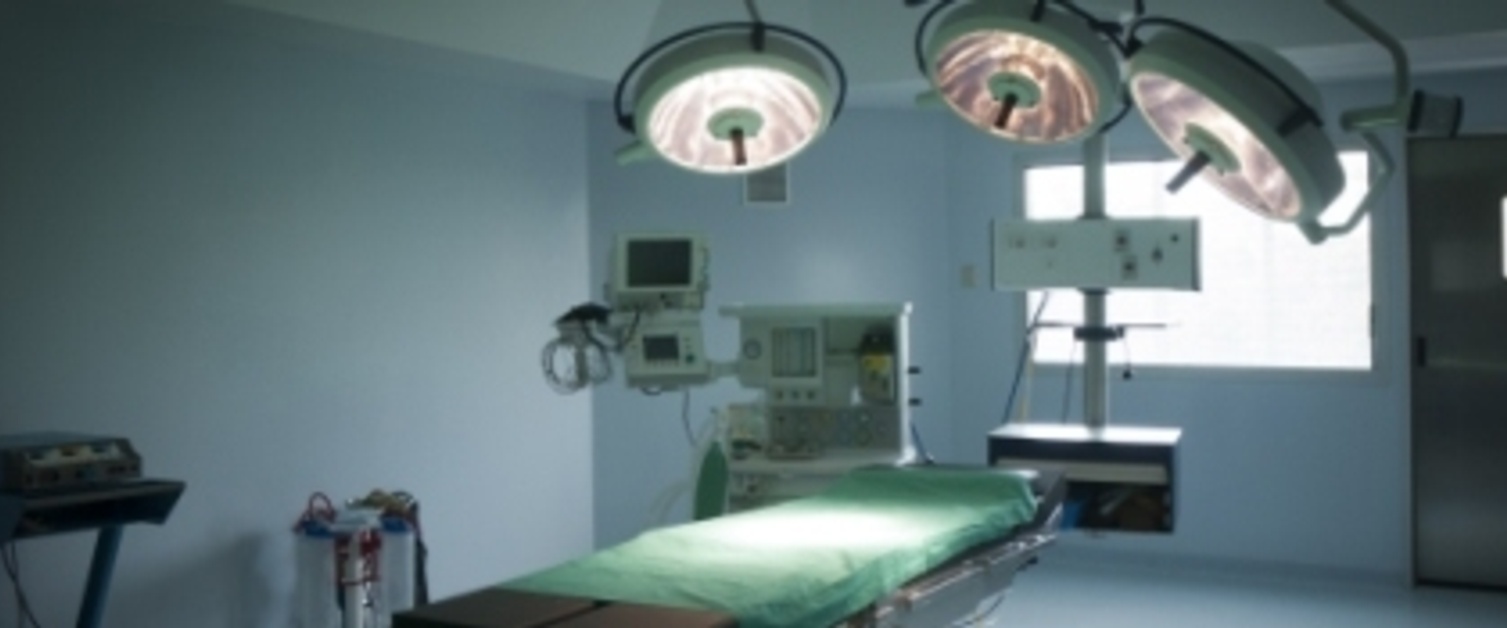 What is an Operating Department Practitioner (ODP)?
Operating Department Practitioners (ODPs) are a vital part of the multidisciplinary operating theatre team, providing a high standard of patient focused care during anaesthesia, surgery and recovery, responding to patients' physical and psychological needs.
ODPs also manage the preparation of the environment, equipment and act as the link between the surgical team and other parts of the operating theatre and hospital.
Is ODP the right career for me?
If you enjoy working as part of a team, enjoy a challenge, passionate about caring and want to make a difference to someone's life, then yes, this career is for you.
What do ODPs do?
The ODP job is unique. You'll be working alongside surgeons, anaesthetists and other healthcare staff in a team where everyone has to work closely together. The operating theatre is a really fascinating environment to work in. One moment you could be helping to deliver a baby, the next helping to save somebody's life. Each day can go from routine to the unexpected.
Here is a flavour of an ODP's job description:
Plan and prioritise the care and needs of the patient and evaluate their response to deliver the highest standard of care.
Monitor patients' physiological parameters and provide appropriate treatment until they have recovered from the effects of the anaesthesia and/or surgery.
Communicate complex detailed information to other team members or staff in other clinical areas, promptly, clearly and concisely to meet the patient's needs, especially during emergency situations.
Communicate sympathetically with patients to reduce anxieties and develop a rapport, promoting confidence in their carers.
Ensure patients safety and dignity at all times and that their needs are met by working collaboratively with other professionals.
Responsible for the safe use of highly complex anaesthetic, surgical and intensive care equipment.
Provide out of hours emergency service support to those clinical areas which require any anaesthetic, scrub or recovery intervention.
The post holder will take part in both internal and external hospital transfers by both ambulance and helicopter.
Evaluate the quality of intervention given during each phase of care.
Support and contribute in changes to improve working practice/conditions through evidence-based practice and sharing of working experiences.
Where do ODPs work?
When students qualify, they can expect to work in the operating theatre and within the whole of the perioperative environment of NHS and private hospitals. They may work on the scrub side (surgery), on anaesthetics, in recovery or might mix and match work in all these areas. You may also work in other critical care areas, such as intensive care units, accident and emergency and community health services. ODPs can also take teaching roles within Higher Education Institutions (HEIs).
How much do ODPs earn?
In terms of the salary, people will start on NHS Band 5 and there is the opportunity for salaries to rise quickly. Demonstrating advanced skills will enable you to move into Band 6 and then potentially Band 7. Please see our Pay and Benefits section for more information.
What career progression opportunities are available for ODPs?
As mentioned above, there are many career progression opportunities for ODPs. Depending on what you want to get out of your career and which path you want to go down, there are opportunities to progress to a Band 6, Band 7/Band 8, management level.
Some examples but not all the roles you can progress into:
Senior theatre practitioner
Theatre Team Leader
Theatre Manager
Resuscitation officer
University Lecturer
Surgical first assistant
Surgical care practitioner
ODP Educator / Lecturer
ODP Researcher
How do I become an ODP?
To become an ODP, you will have to qualify from a recognised university course in Operating Department Practice. The profession of ODP has a governing body called the HCPC (Health & Care Professions Council), and they state that the minimum qualification to register as an ODP is Diploma level. However, only a handful of Universities offer the Diploma in Operating Department Practice, as most offer the 3-year degree programme.
Where can I train in Wales?
Cardiff University, but majority of time spent on placement in hospitals, where arrangements can be made to be placed closer to home if requested.
Is there funding available?
Yes, for further information about available funding and eligibility please visit Student Awards Services.
Are there postgraduate opportunities?
The HCPC website provides details of approved postgraduate programmes in the UK.
How do I get experience?
To find out about work experience and volunteering opportunities in NHS Wales visit our Work section.
How do I apply for a job?
To train - UCAS

Once qualified - NHS jobs. Visit our Work section for more information.
Useful links: