Dramatherapist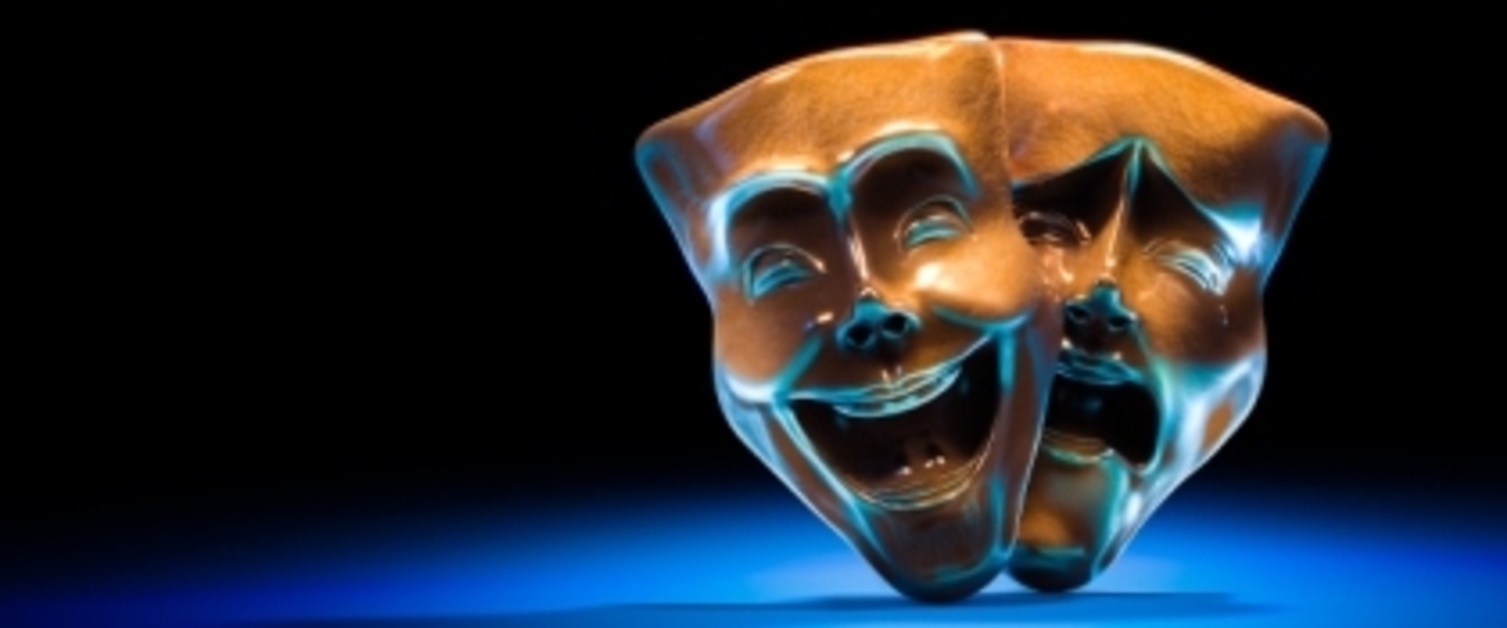 Much of the information below is taken from the British Association of Dramatherapists (BADth) website. Please consult the BADth website for further information, including details of training institutes.
Is dramatherapy the right career for me?
As a trainee dramatherapist you will need to:
Enjoy working with your body and imagination
Be naturally playful and creative
Have experience in and enjoy working with a variety of people
Have good communication skills
Be able to work autonomously as well as work as part of a team
Identify areas for growth and continue to develop personally throughout your career
Be able to draw on personal experience to inform your work with clients
What is dramatherapy?
Dramatherapy employs the use of play, games, movement, embodiment, stories, improvisation, projection and sound to facilitate psychological therapy. Central to dramatherapy is the therapeutic relationship, so creating safety and trust is fundamental.
What do dramatherapists do?
Dramatherapists are both artists and clinicians and draw on their trainings in theatre/drama and therapy to create methods to engage clients in effecting psychological, emotional and social changes. Dramatherapists work with groups, individuals and families; employing a number of dramatic contexts (such as stories, puppetry, and improvisation) to enable clients to explore difficult and painful life experiences through an indirect approach.
Where do dramatherapists work?
Many dramatherapists create their own work by setting up pilot projects and freelance work. Others specialise in one area. Dramatherapists work in a wide variety of settings including:
NHS, working with people of all ages and with varying conditions
Education
Social Services
Private practice
Charities
Voluntary sector
What hours do dramatherapists work?
There are some full time posts for dramatherapists, but most are part time. NHS posts tend to offer posts within office hours.
How much do dramatherapists earn?
The basic starting salary is Band 6 or 7 within the NHS. Please see our Pay and Benefits section for more information.
What Career progression opportunities are available for dramatherapists?
Dramatherapists can become the lead therapist of their team or managers within their wider teams. They can be consultant dramatherapists within their work settings. Many dramatherapists go on to train as clinical supervisors.
How do I become a dramatherapist?
| | |
| --- | --- |
| Do I need a degree? | Yes, you will normally require a Bachelor's degree in drama or a psychological health related subject, or appropriate professional qualification/degree. You will also need the equivalent of one year's full time experience working (paid or voluntarily) with people with specific needs; for example mental ill health, learning disabilities, children with emotional difficulties. In addition, experience of practical drama work and good interpersonal skills is necessary. If you want to work in the NHS you will need to complete a Health and Care Professions Council (HCPC) approved course. |
| Where can I train in Wales? | The courses are based in Derby, Exeter, London, Roehampton and Cambridge. |
| Is there funding available? | Students can be funded by their employers, especially those employed within the NHS and Social Services. There are opportunities to apply for funding for course fees from the Arts and Humanities Research Board (AHRB). Otherwise individuals fund themselves. |
| Are there postgraduate opportunities? | The training is at Masters Level. Further training can include a doctorate. It can also include training in supervision. |
| Do I need previous experience to apply for the course? | Having experience in a care, health, education, social work or similar work with people is essential. |
| How do I get experience? | To find out about work experience and volunteering opportunities in NHS Wales visit our Work section. |
| How do I apply for a job? | All vacancies for NHS Wales are advertised on NHS Jobs. Visit our Work section for more information. |
Useful links: